Rich East Campus High School
Class Of 1964
55th Reunion Photos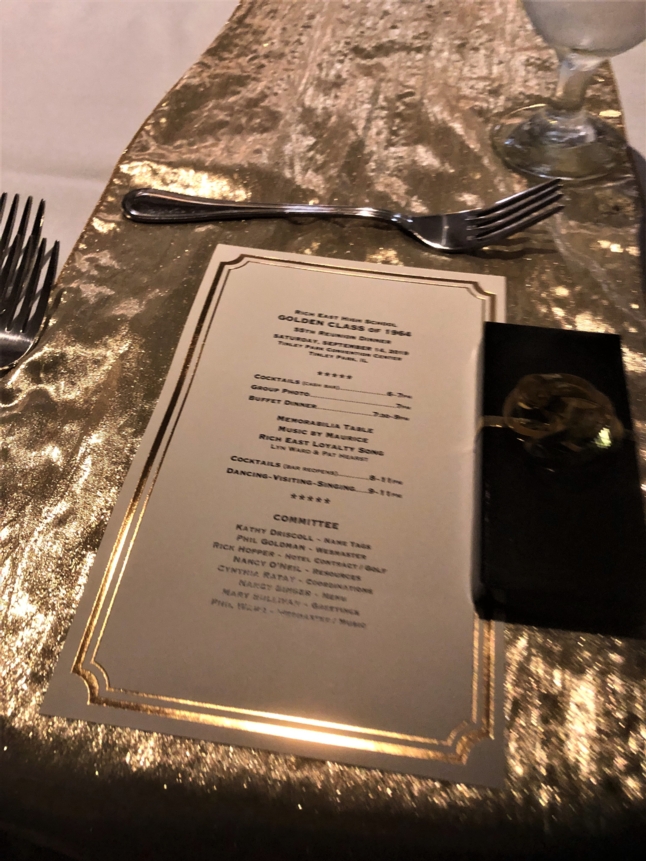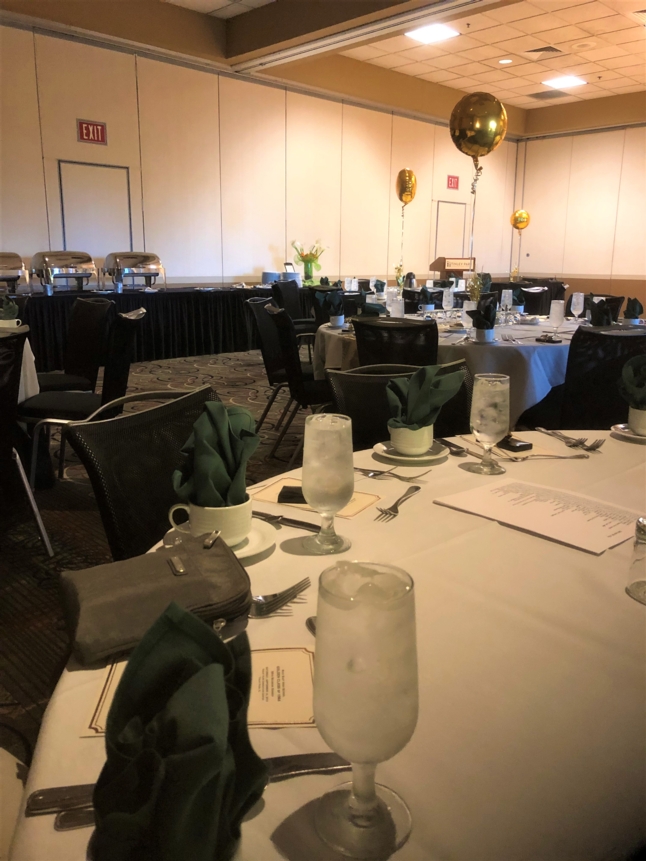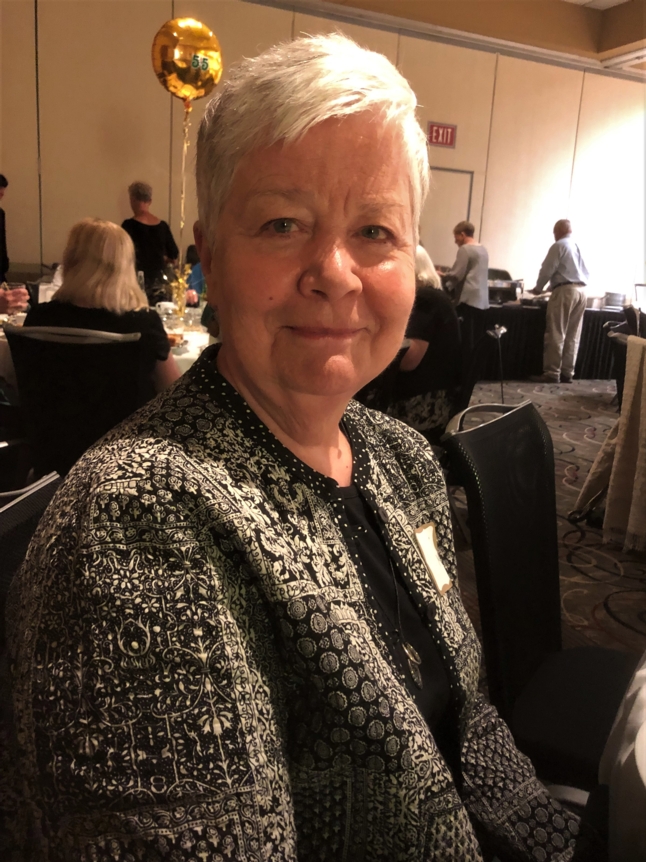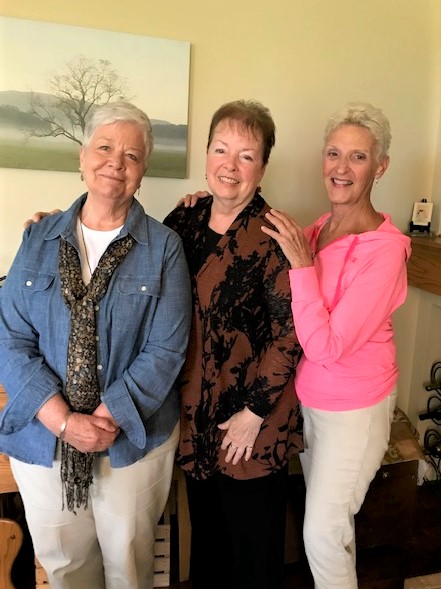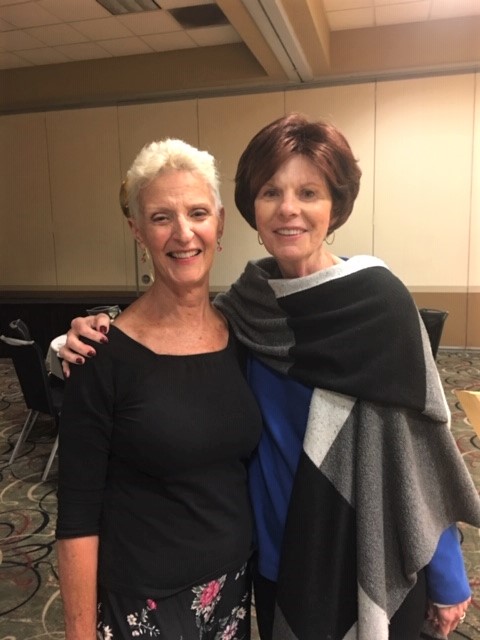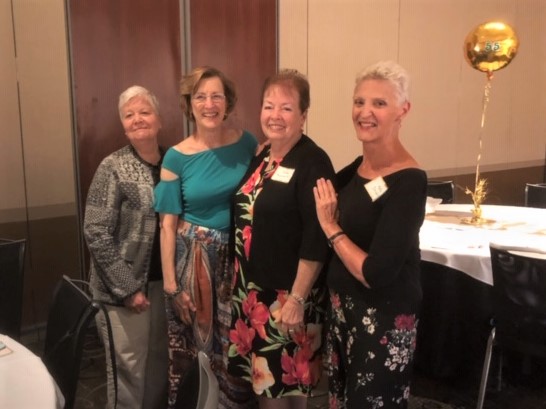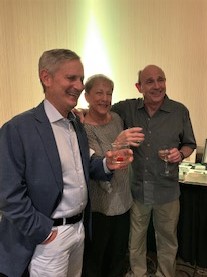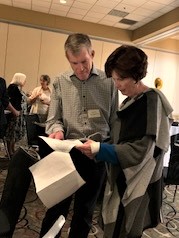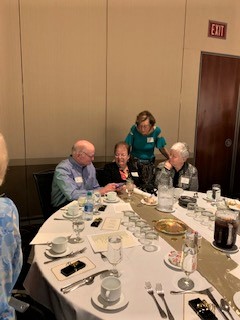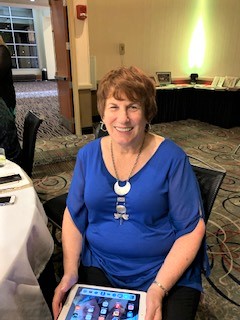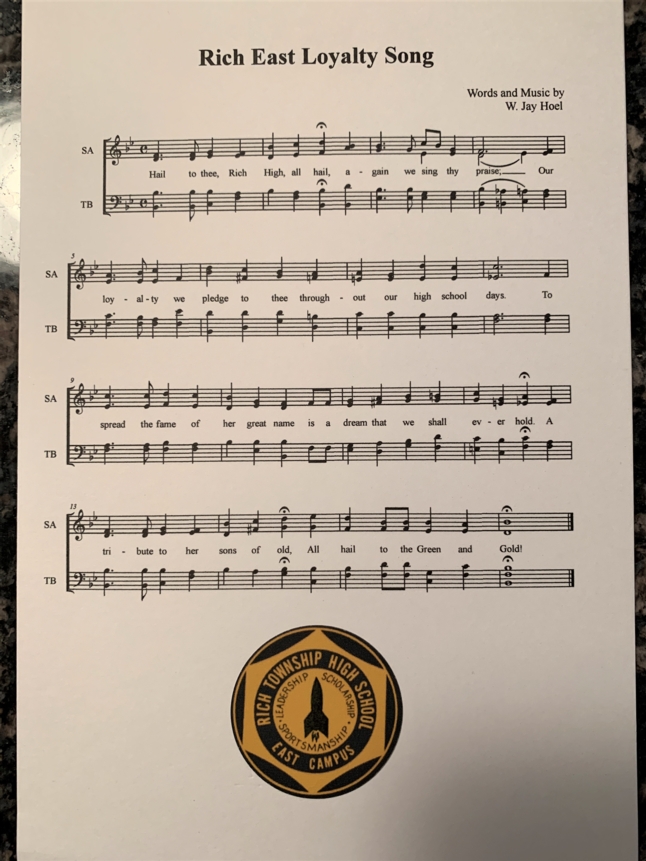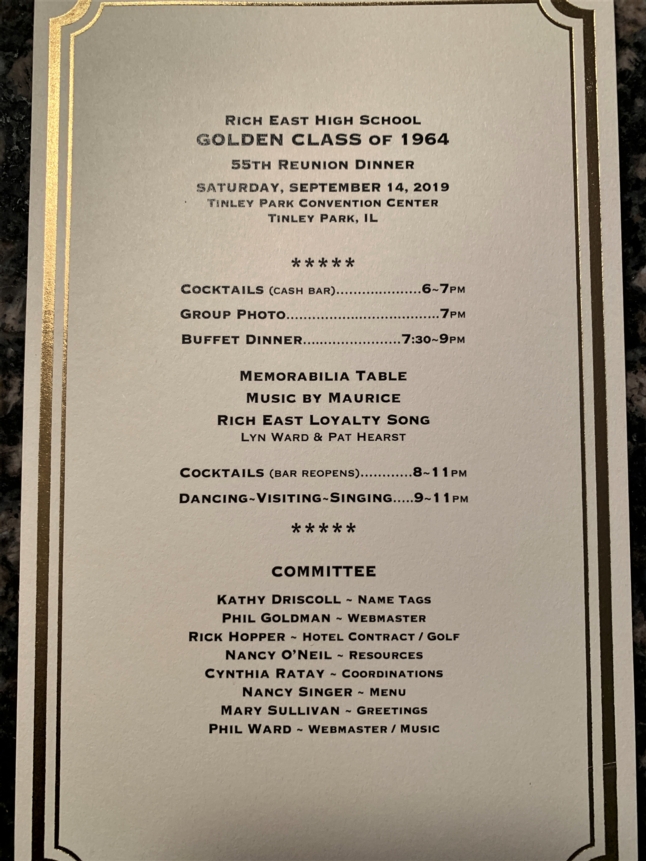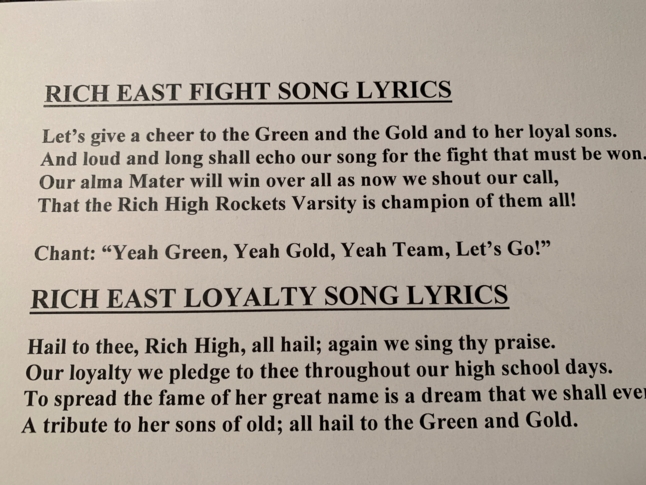 Reunion photo outtake. Official photo delivery delayed due to photographer attending birth of new grandchild.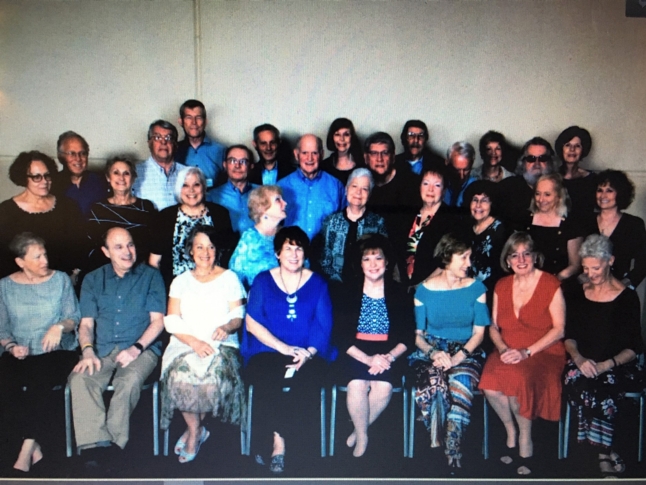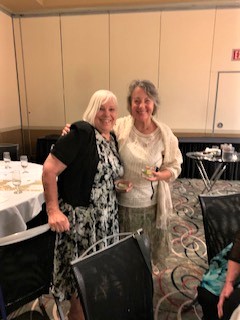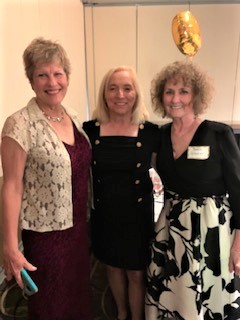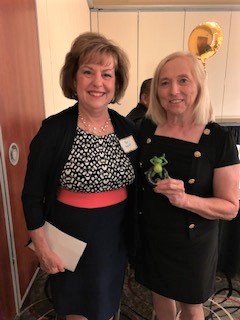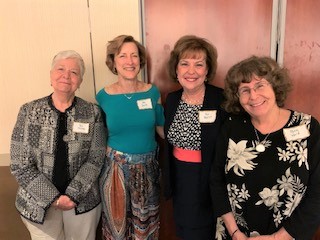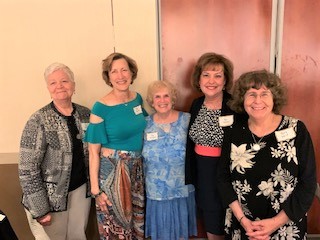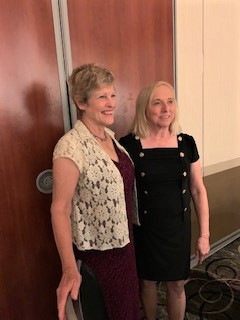 Friday Night Shabbat Celebration presented by Patti,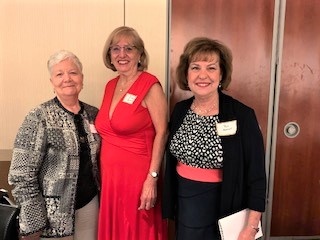 and Merle. Several class members attended and
learned about Shabbat.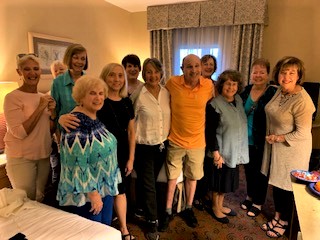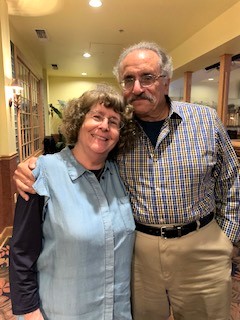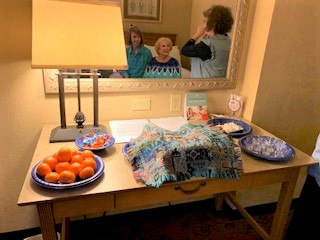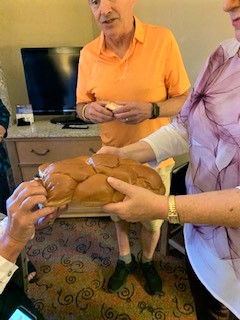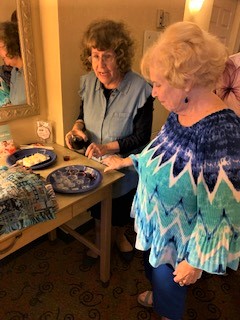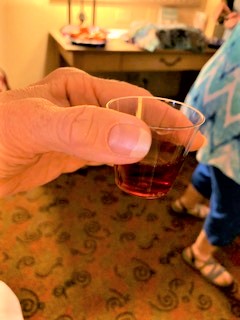 Phil Ward glasses eschew and a laughing Merle Rovel Erlich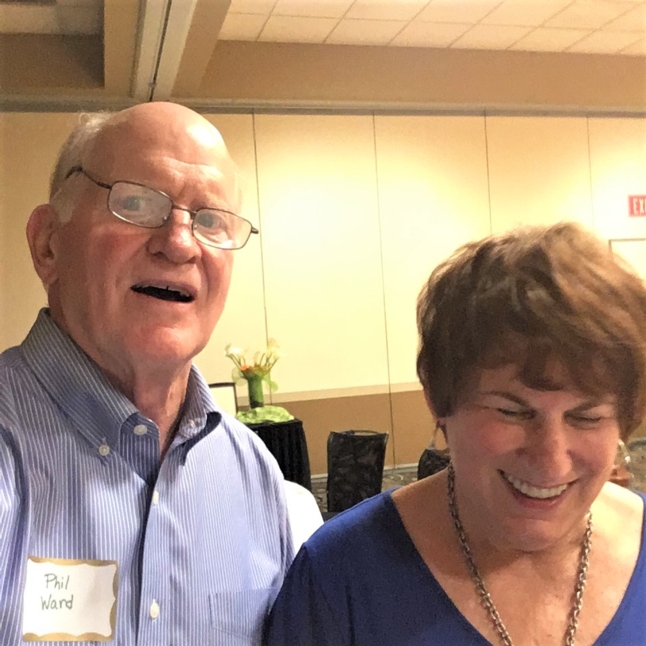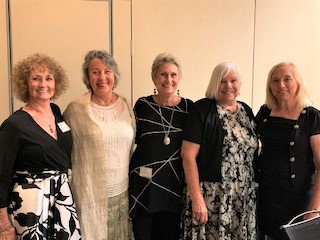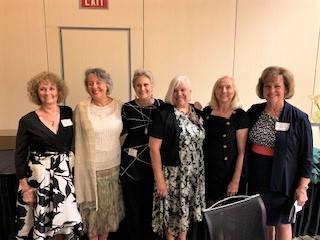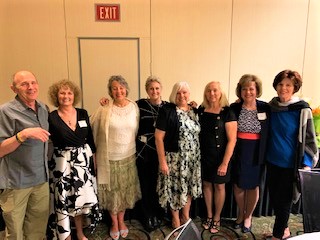 Kathy Driscoll Whitney & Bill Dietch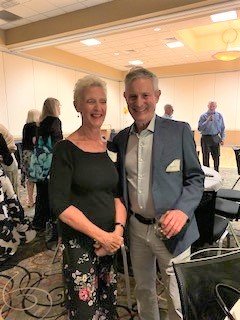 Judy Christopher, Sandi Schecter, O'Neil Martin,
Janice Hogland Brenner
Mary Sullivan Juraska and Larry Alsbrook Pat Moore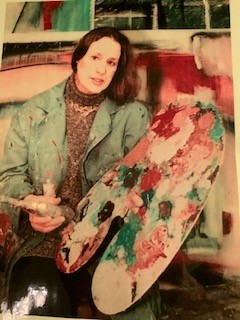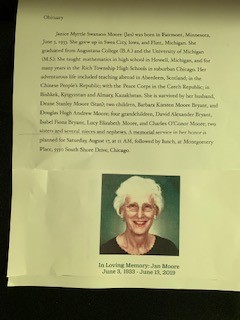 Bill Dietch Pat Mooney Kroger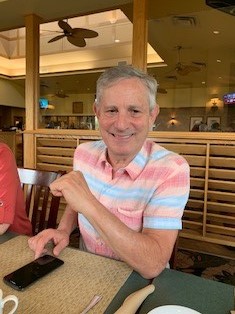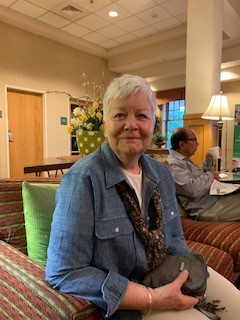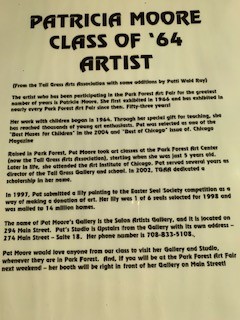 Group at the visit to Rich East.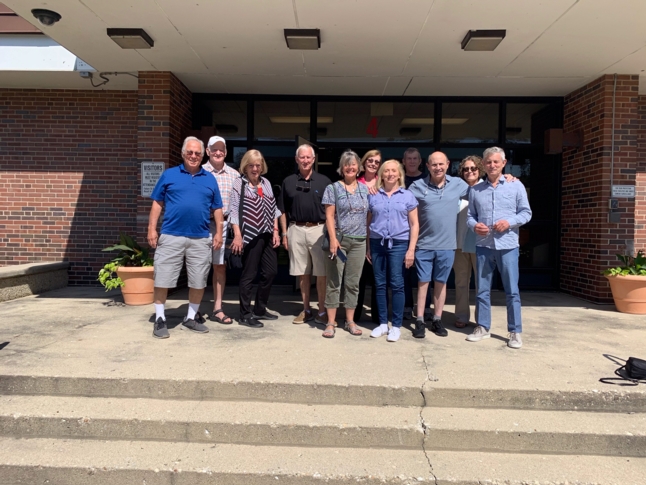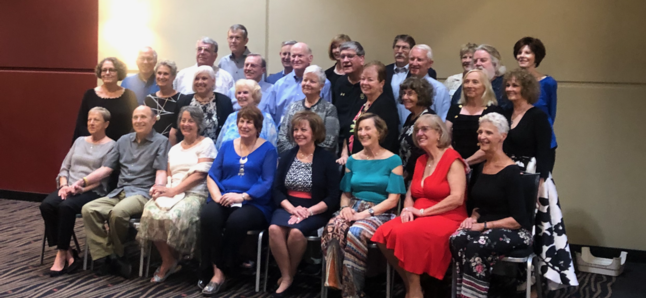 Photo of class being professionally photographed.